Crusader kingdoms – Do it yourself
The game has two 23 x 13 cm maps, which you can print on DIN-A4 paper, with a domestic printer if you wish. You can print them on separate sheets, or on the same sheet on both sides, if possible use a quality and thick paper, for example 100g or more.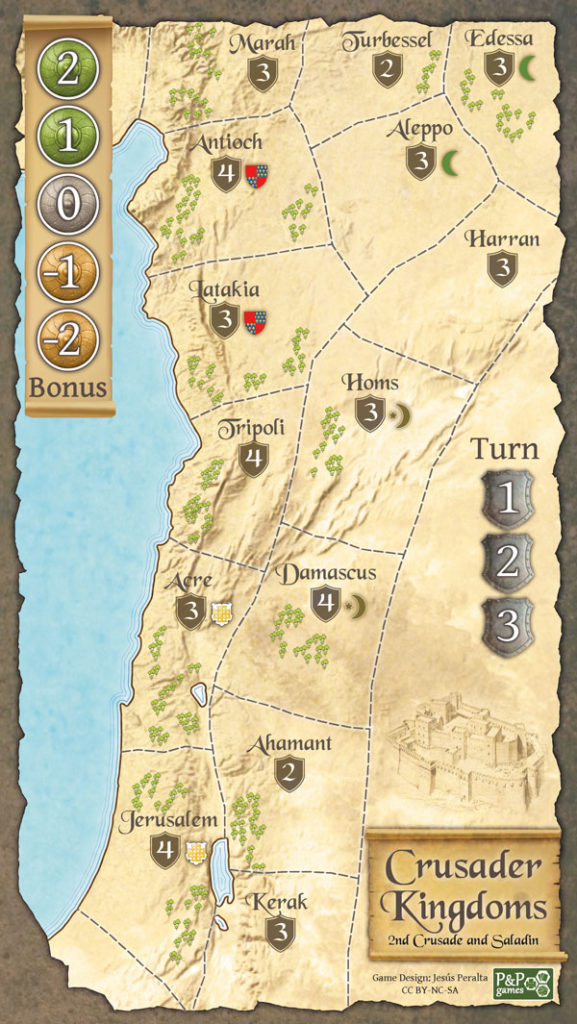 Counters
The counters have side and back and you can also print them on a single DIN-A4 sheet, and then glue them onto 1mm thick cardboard.
To glue them to the cardboard you can use contact glue, paper spray glue, or white matte self-adhesive sheets. We do not recommend stick glue, as it is very weak and then the cards would peel off, or white glue as having water could make the paper where the cards are printed wrinkle.
In any case you must also be very careful when applying glue, too much could damage or dirty the paper where the counters are printed, and if it does not cover the entire surface, then when cutting the counters some could peel off.
Finally to cut them you can use a circular cutter or scissors (we use scissors, it's faster).
Cards
We recommend you print them on a thick paper (100grs or 120grs) and after cutting them, put them in 25/8 x 3 5/8 inch plastic sleeves. These covers can be purchased in specialized stores in packs of 100, we use the Ultra-pro brand, but there are other brands and many models and qualities. The game has 54 cards, so one pack will suffice.
These cards also have sides and backs, so you can print them on both sides (and save work when cutting them), or print them on separate sheets and then insert face and back already cut into the sleeve.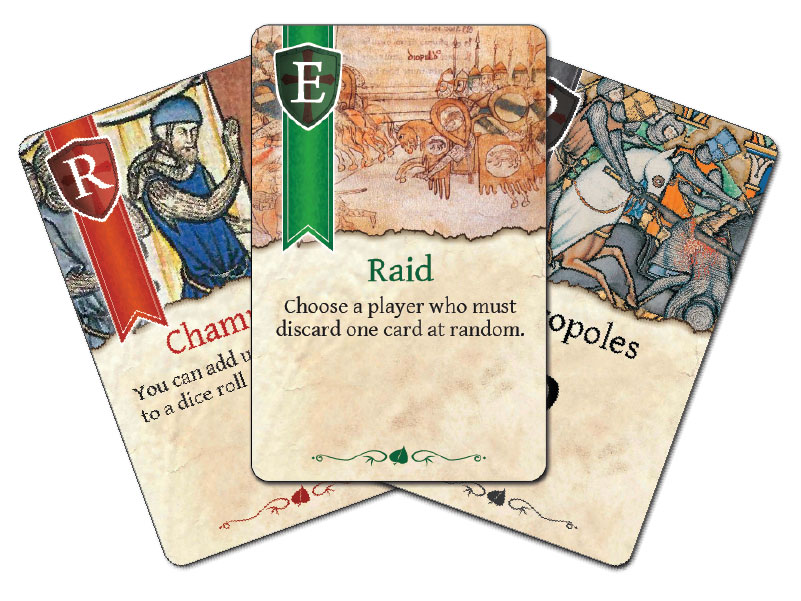 Box
Their measurements are: COVER: 95 x 146 x 26 mm and BOTTON: 92 x 143 x 26 mm.
It can be printed on 2 DIN-A4 sheets (cover and bottom), and the box should be made using 1mm thick cardboard.
To glue the lining to the box you can use contact glue, stick glue or spray glue, again we do not advise you to use white glue as it leaves the paper crumpled and bubbly.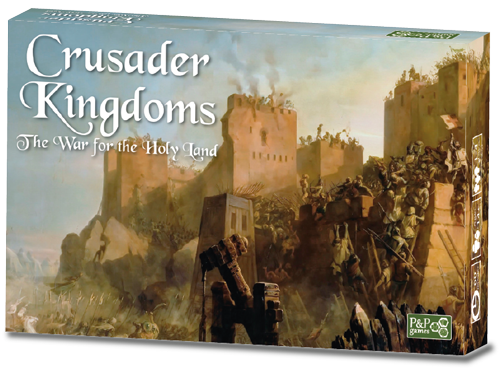 ---
In this youtube channel https://www.youtube.com/user/jakestaines/videos you have information about the tools and techniques to make the different elements of a board game.