Home
We are a non-profit site that publishes high quality board games under Creative Commons licenses. We are only moved by the interest that other people have as much fun as we do with these games.
---
News
We have the VASSAL module for Nova. Downloadable from the VASSAL page or from here.
---
After years of waiting, we finally have with us Nova. Conflict in the last frontier, a Space Opera game. Our fears that the hyperspace jump would be discovered before its release were unfounded.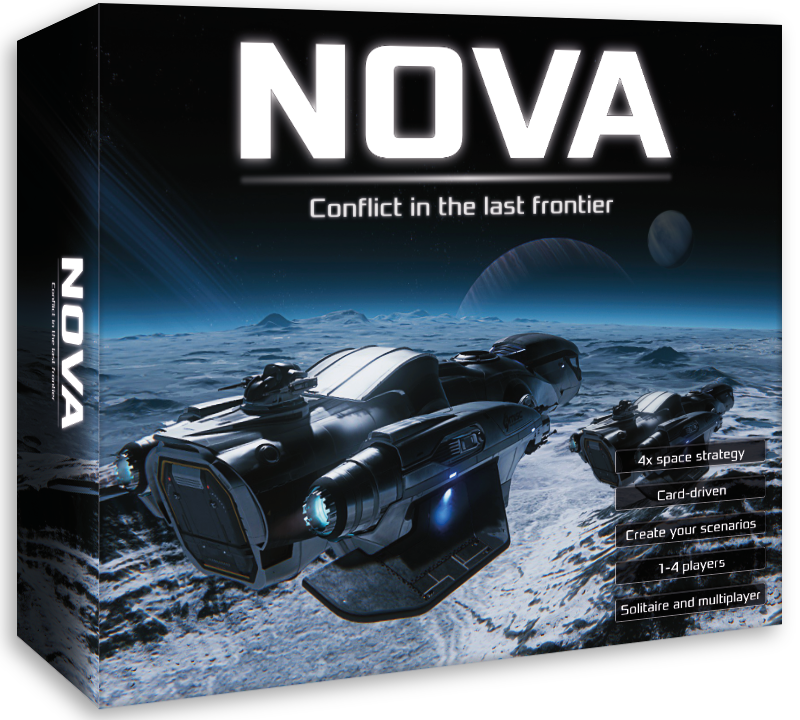 As usual, free to download here.
---
Good news, we already have the VASSAL module for ultima ratio regis. Our thanks to Frédéric Velasco and especially to Milton Soong. At the bottom of the page you have the download link.
---
We have not been idle all this time with Ultima Ratio Regis. Here you have the 2.0 version that among other things includes a spectacular graphic design by the hand as always of Jesus Peralta.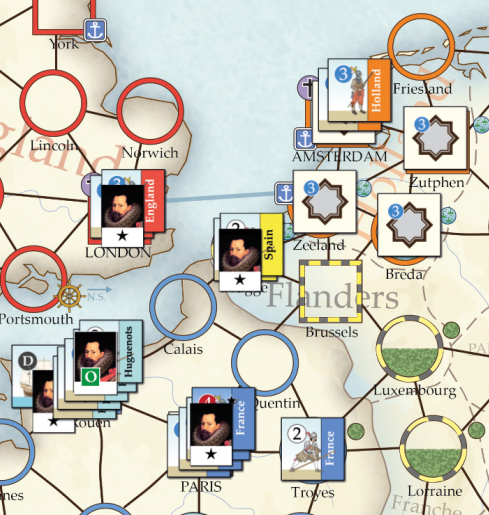 ---
We have a VASSAL module for Taifa available at the bottom of the page. More modules coming soon!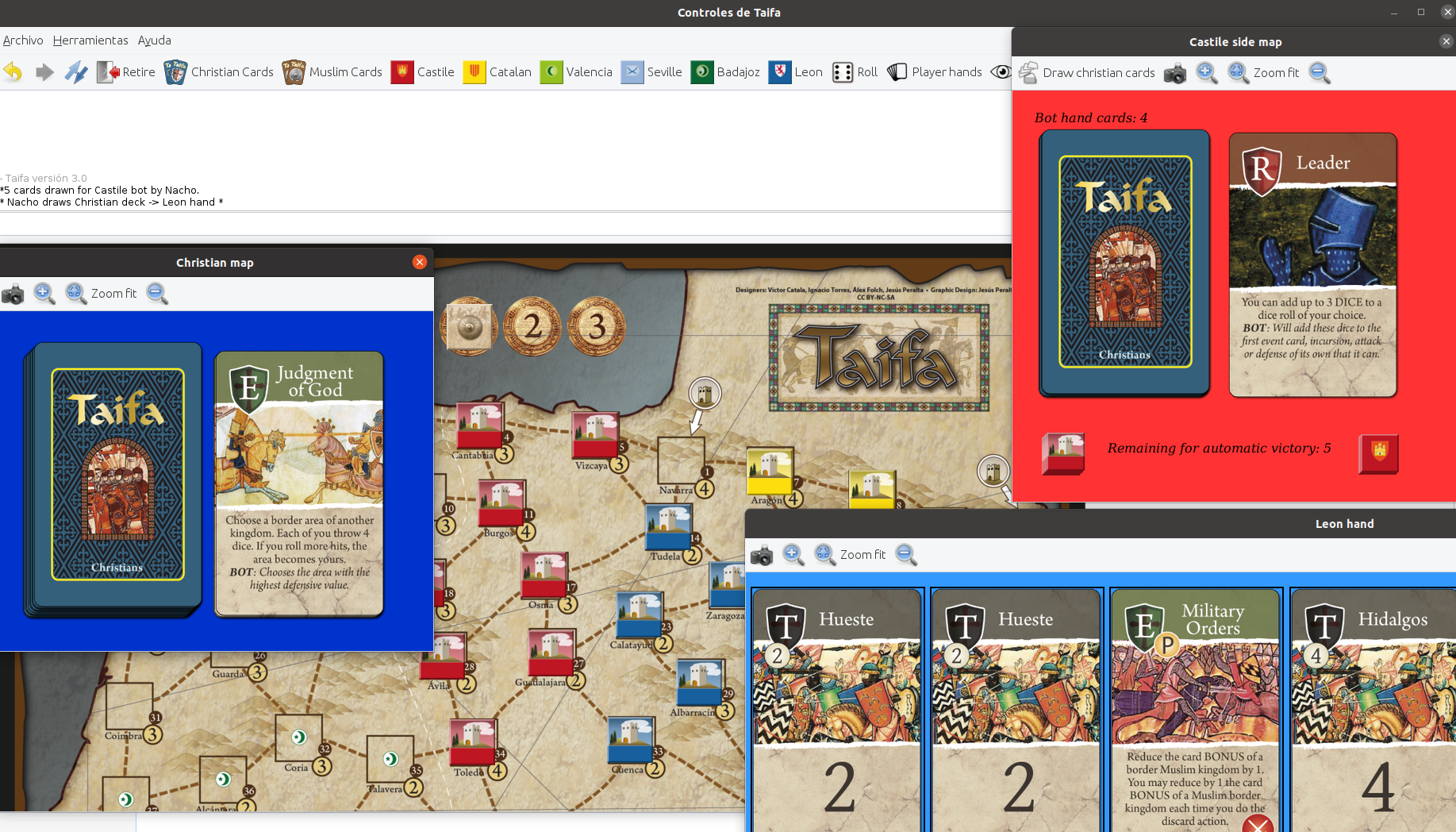 ---
This Christmas brings us a new version of our mythical game Taifa. We include a more interesting management of the garrisons, a new scenario with El Cid, and especially a set of rules to play solo. In fact, this version can be enjoyed even without players, only with spectators.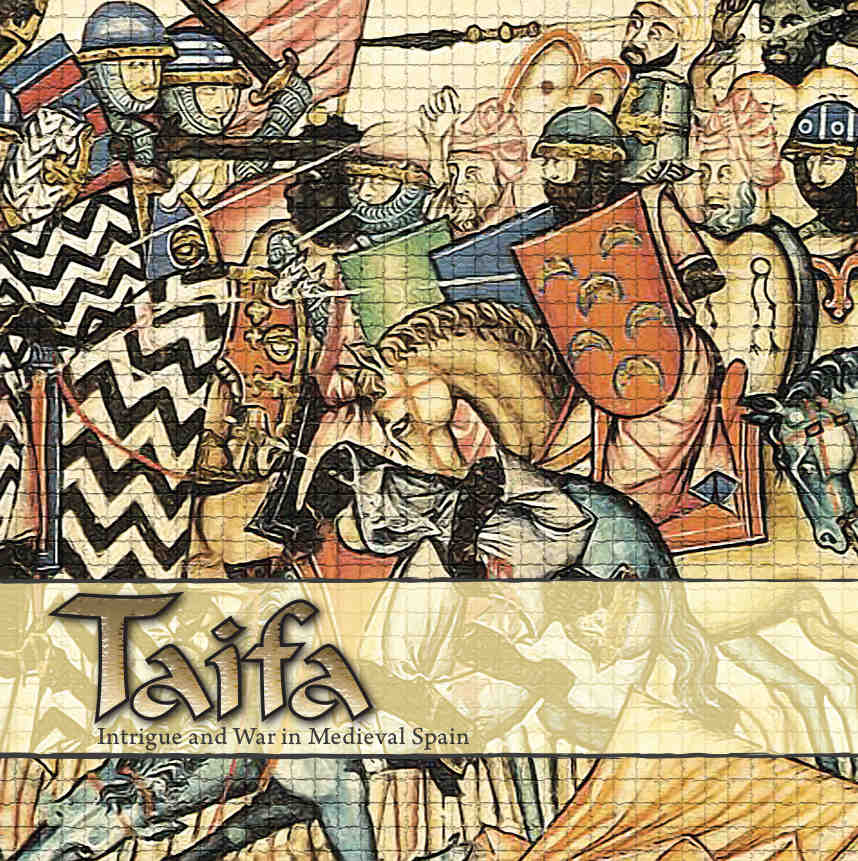 Here it is, free to download.
---
We finally have our old friend Ekonos among us. Its simplicity coupled with its extraordinary depth makes it, in our opinion, the best economic simulation game you can find.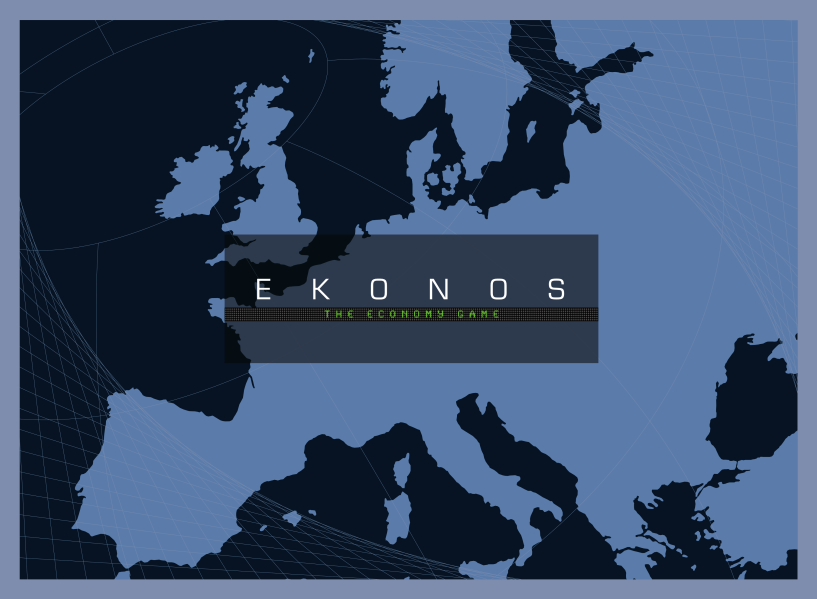 Now free as usual here, so you can play it with family or friends.
---
Our very good friend and partner Victor Catalá has designed Downfall of Empires, a game where between 2 and 4 players can fight the First World War in less than 3 hours.
We don't know about any wargame, where this conflict can be represented so realistically with such simplicity. You can download the rules here.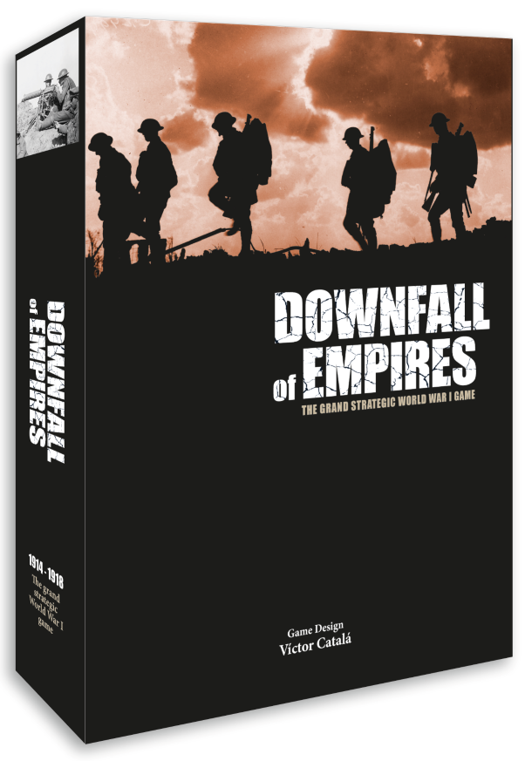 ---
We have to say goodbye for a time to our beloved game Crusader Kingdoms. The good news is that you can buy it from Worthington Publishing.  Here you have a link to kickstarter.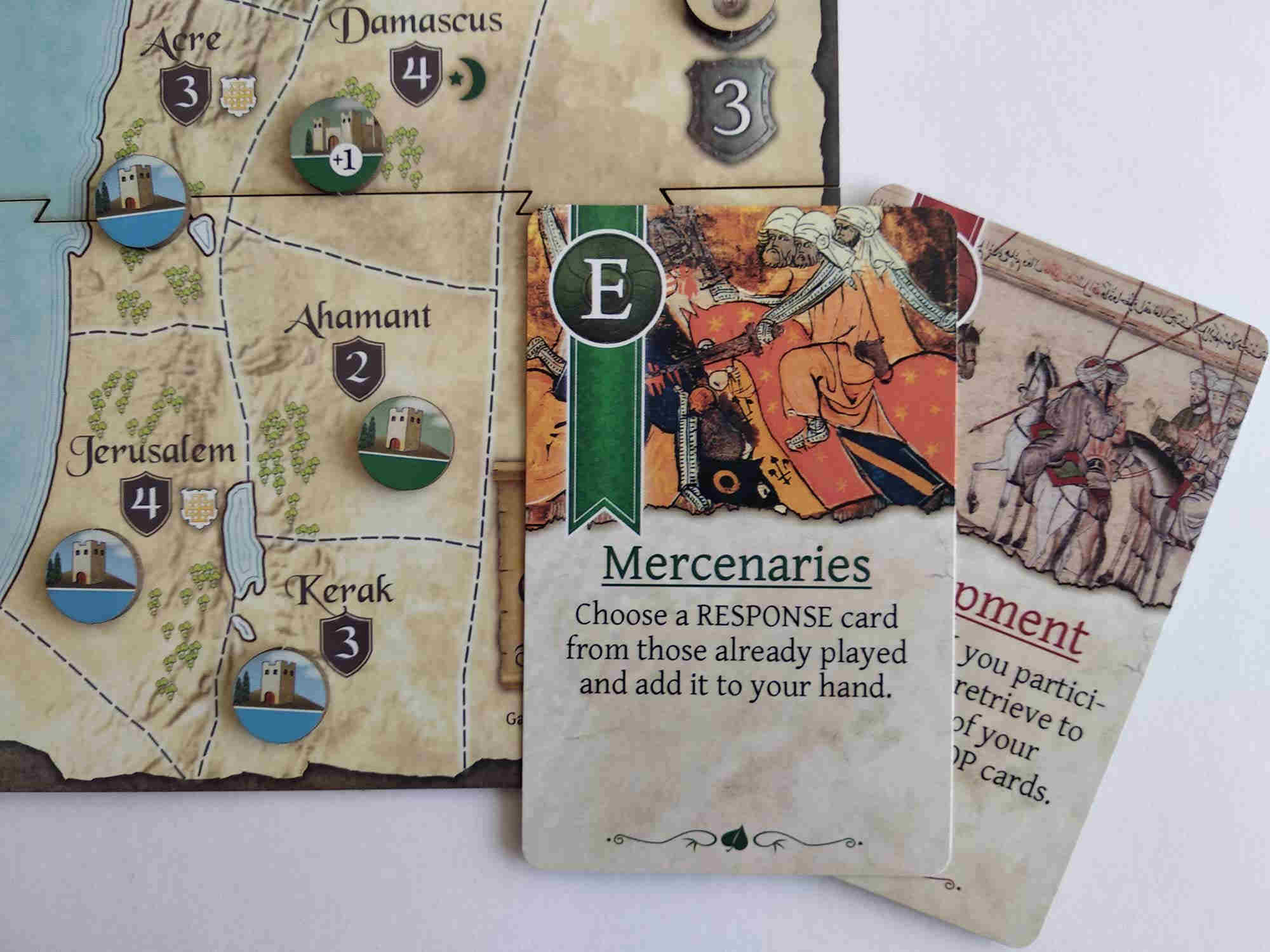 ---
The rules for Ultima Ratio Regis, translated and revised are already available here.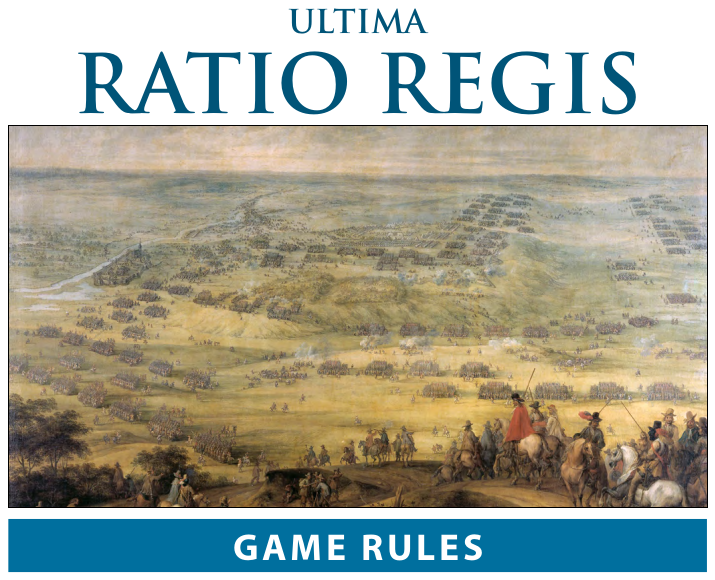 ---
Ultima Ratio Regis.
We now have the period 1565 – 1610 in Ultima Ratio ready. We are still working hard with the translation. You can download the components strictly necessary to play already translated here.
In the designer's notes we explain why we have made some decisions in this game design.

---
Taifa
Enjoy Taifa, our last free game under creative commons. Download it here.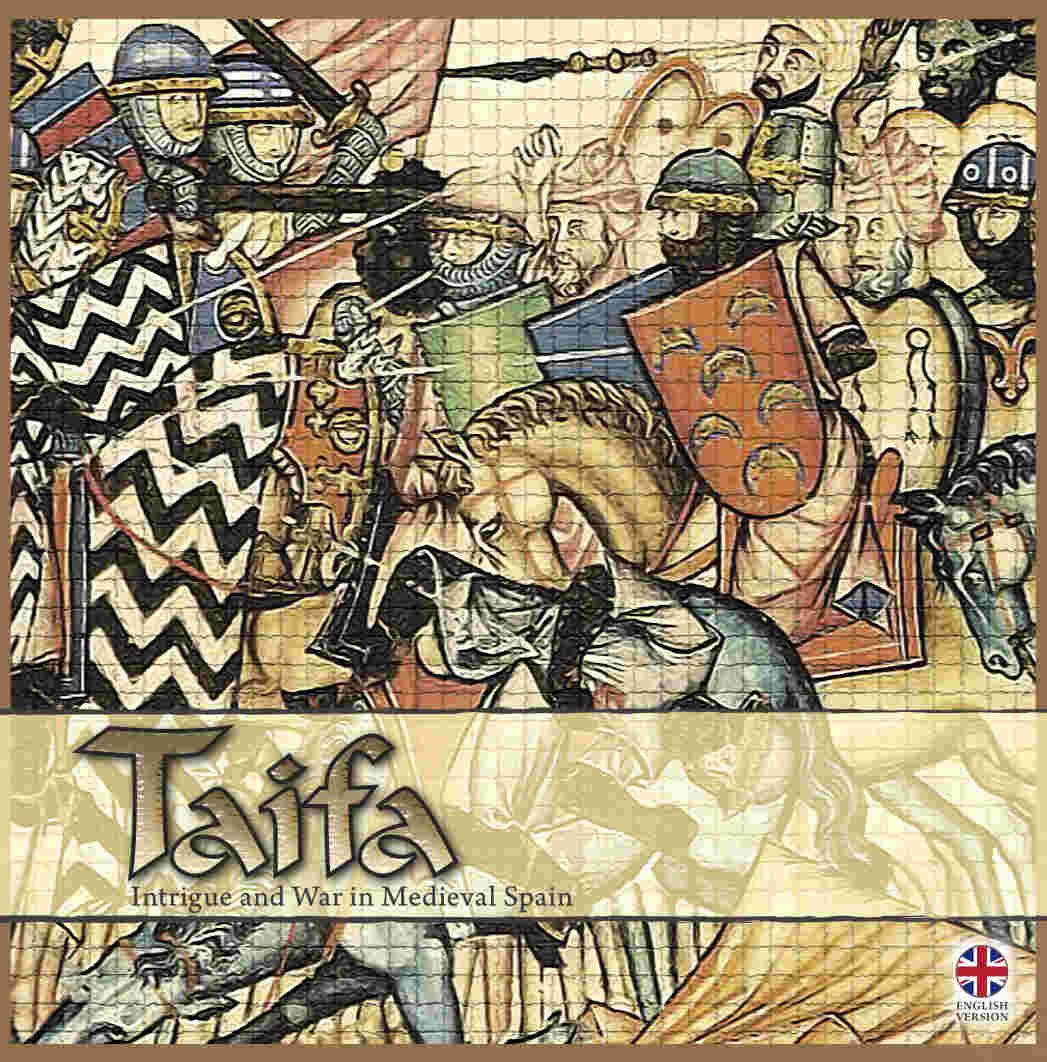 For those who do not have time, we just uploaded the game already made in The Game Crafter.
---
Ultima Ratio Regis.
We are working hard to finish the translation in order to be able to publish it under creative commons. Take a look at the Spanish version here.